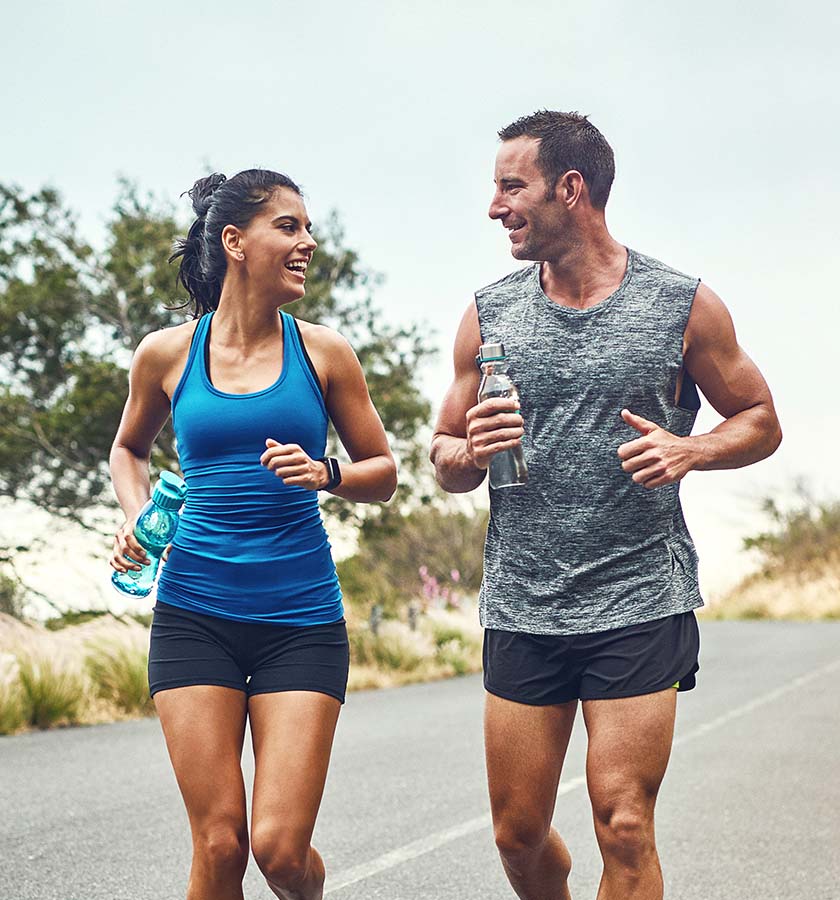 Finding Pain to be Your New Normal?
Our bodies are not meant to be in pain. In fact, we're born with everything we need to be healthy and self-healing. When trauma or stress become prevalent in our lives, the stress affects our nervous system. Those innate healing processes become blocked and pain flares up.
At Becker Chiropractic and Acupuncture, West Omaha Chiropractor Dr. Dane Becker knows what you're going through and how to address your issues. Young and old, weekend warrior or professional athlete, we're here for you. We can get you back to living the pain-free life that you want and deserve.