Chiropractic Care
Chiropractic is healthcare that's focused on you. We treat your whole body, naturally and holistically. Chiropractic works with your musculoskeletal and nervous systems and their impact on your health.
Proper alignment is necessary for your body to function the way it should. If misaligned, your spine cannot move the way it's supposed to, causing pain and discomfort. We provide natural care with no side effects to get your body back to its self-healing state.
What is Chiropractic?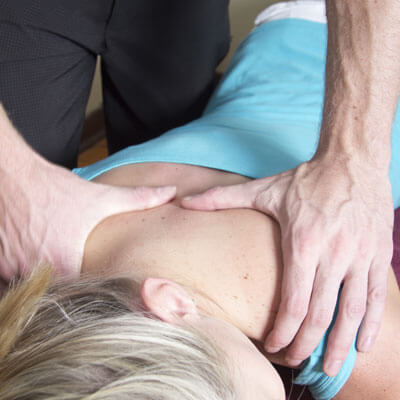 Chiropractic is designed around keeping your Central Nervous System (CNS) in good health. When there's a problem with your CNS, it creates a blockage or restriction between the spine and the brain.
Our job at Becker Chiropractic and Acupuncture is to identify joint misalignments, specifically in the spine. We assess how the joint is moving, or if it's not moving as it should. Chiropractic provides the tools to determine what's wrong, how to correct it and how to keep it from happening again.
Stress is a major factor in the creation of spinal imbalances. The goal of chiropractic care is to restore function by removing the stressors and clearing all restrictions.
NEW PATIENTS »

Restoring Balance with Focused Care
Chiropractic is more than just neck and back pain. Our patients have seen improvement from focused chiropractic care in relation to:
Back/neck pain
Knee pain
Headaches
TMJ
Sciatica
Plantar fasciitis
Sports injuries
And more…
We have seen an increase in issues involving extremities. Chiropractic care is beneficial for any joint misalignment. Our techniques will provide the relief you need.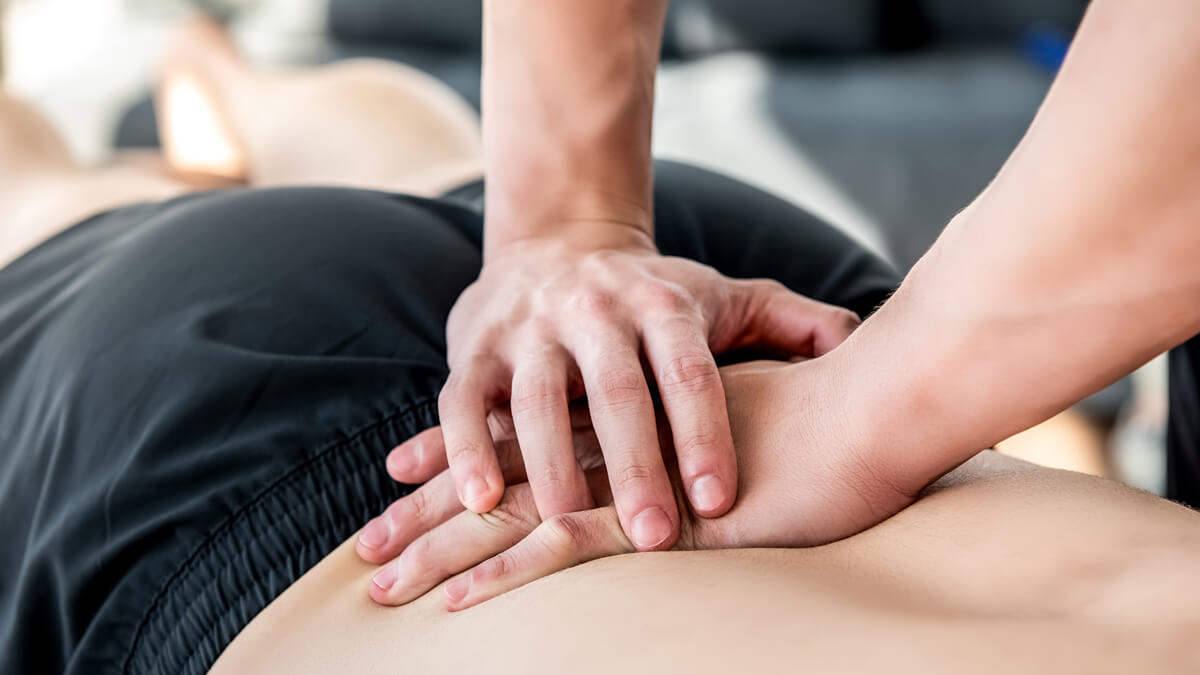 Our Techniques
We use several techniques at Becker Chiropractic and Acupuncture, depending on our patient's needs. One or more techniques may be used to provide the best results for you.
Manual manipulation techniques are the most common methods used to realign the spinal vertebrae. These include:
Diversified technique — most widely used manual manipulation technique
Thompson Drop Table Technique — great for patients with difficulty in assuming traditional treatment positions
Sigma Instrument Methods/ProAdjuster — a computerized, state-of-the-art system which pinpoints the problem area. Once located, a soft-tipped wand is applied to the area using gentle pulses. The adjustment is done without cracking, popping or force. This treatment is perfect for young or old. Patients unable to tolerate traditional methods at this time can benefit as well.
We also use E-stimulation treatment which can decrease the patient's pain and soft tissue therapy for muscles.
Get Started Today
Contact us today for a free, no-obligation appointment and see if chiropractic is the answer you've been looking for.

Chiropractic Care | (402) 330-8600